The Role of CSU5 ReLAY Institute Advisory Board
The CSU5 ReLAY Institute Advisory Board comprises a group of regional executive leaders whose roles provide different essential perspectives on the services needed by opportunity youth in the Greater Los Angeles basin and the strategies used to develop, refine and deliver those services within and across community and organizational lines. These multiple executive perspectives give a very important broader, more comprehensive and interconnected view on the larger arena of regional efforts to serve opportunity youth today and tomorrow. The ReLAY Institute Advisory Board supports the purpose of the ReLAY Institute which is to facilitate, inform and support the integration of those service providers to create greater synergy, collaboration and the development of forefront models to best achieve their aspirational goals for reconnecting disconnected youth to the advantage of all.
As the ReLAY Institute moves forward, the Advisory Board will be given periodic updates on the ReLAY Institute's path forward. In turn, members of the Advisory Board will provide observations, ideas and suggestions that come from their uniquely broad and forward focused perspectives to those charged with making the decisions about what is next for the ReLAY Institute.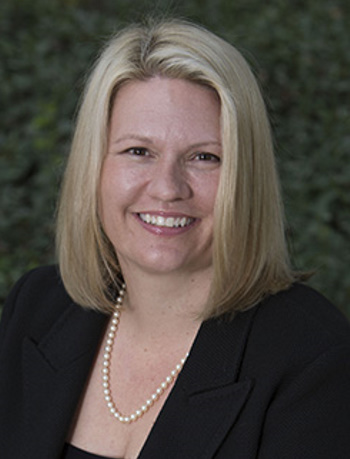 Erika D. Beck
President
California State University, Northridge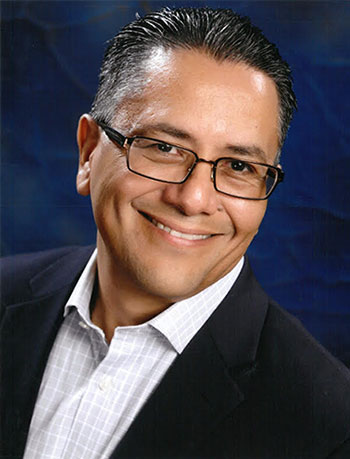 Robert Sainz
President and Executive Director 
New Ways to Work (New Ways)
(effective January 2, 2021)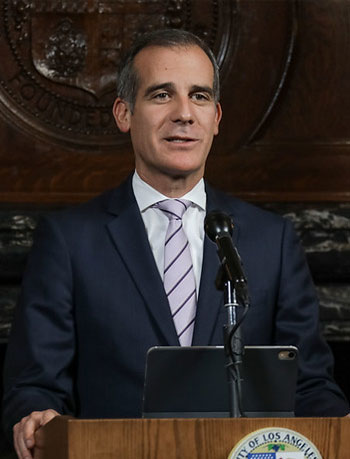 Eric Garcetti
Mayor
City of Los Angeles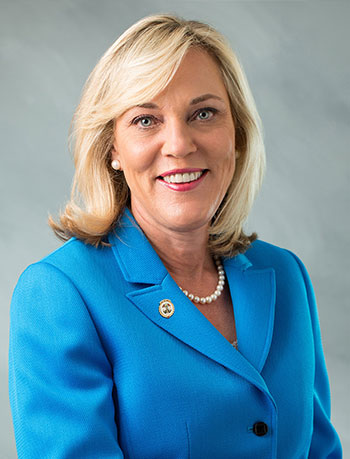 Kathryn Barger
Supervisor, Chair
Los Angeles County Board of Supervisors
Bill Allen
Chief Executive Officer
Los Angeles County Economic Development Corporation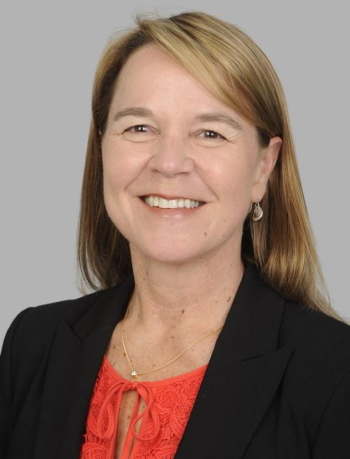 Jill Baker
Superintendent of Schools
Long Beach Unified School District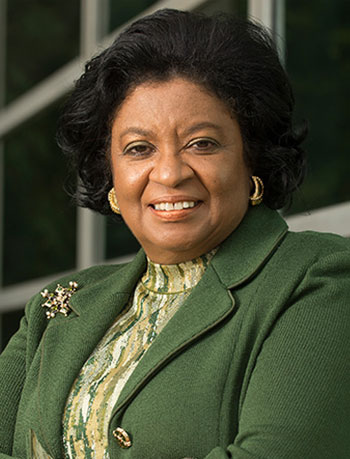 Soraya M. Coley
President
California State Polytechnic University, Pomona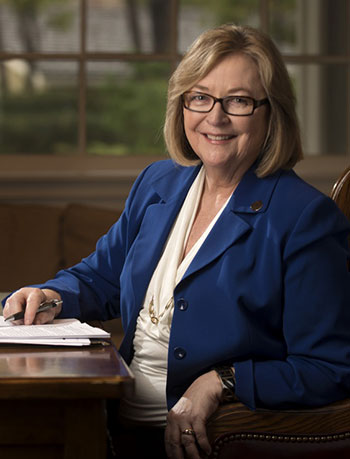 Jane Close Conoley
President
Californa State University, Long Beach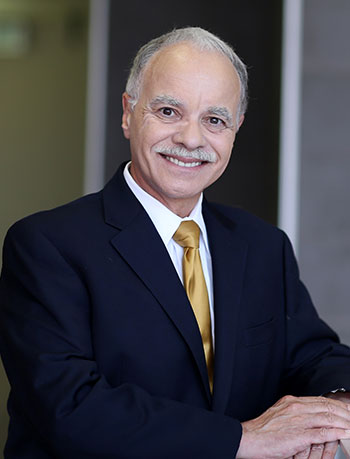 William A. Covino
President
California State University, Los Angeles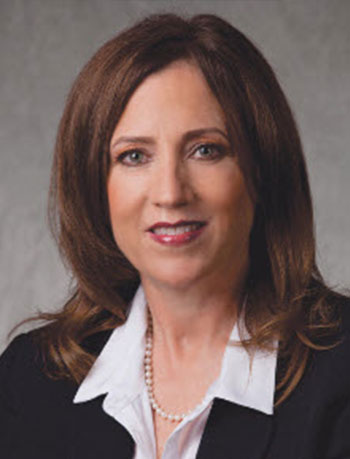 Debra Duardo
Superintendent of Schools
County of Los Angeles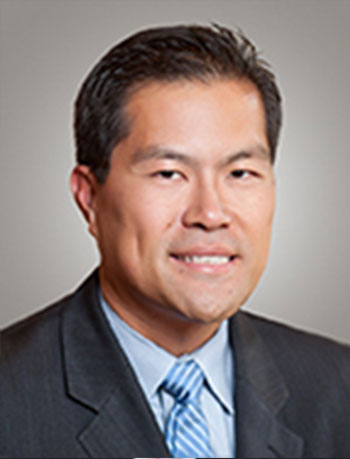 Mike Fong
Trustee
Los Angeles Community College District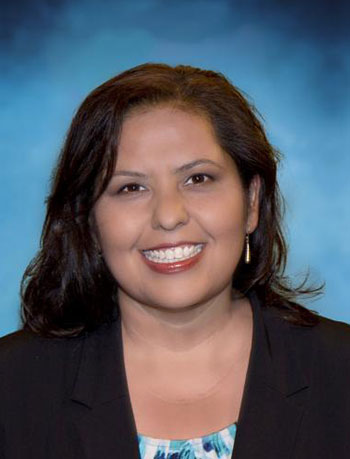 Mónica Garcia
School Board Member
Los Angeles Unified School District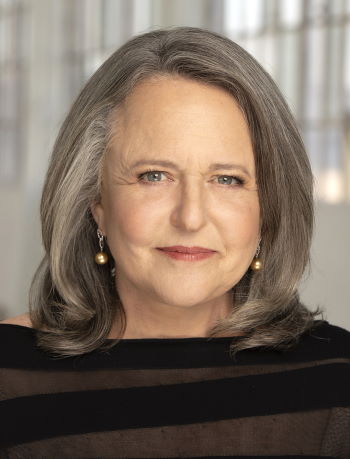 Wendy Garen
President & CEO
The Ralph M Parsons Foundation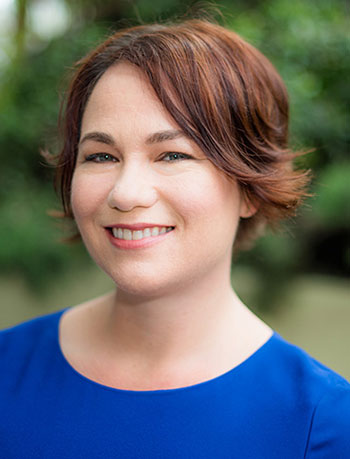 Shane Murphy Goldsmith
President & CEO
Liberty Hill Foundation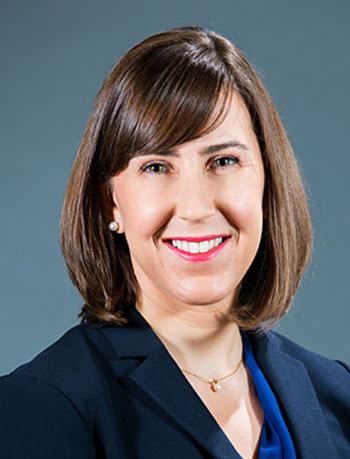 Kelly King
Senior Program Officer
California Community Foundation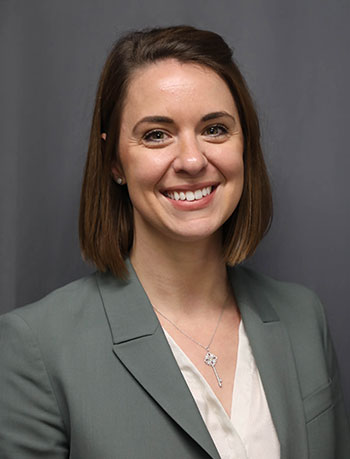 Heidi Marston
Executive Director
Los Angeles Homeless Services Authority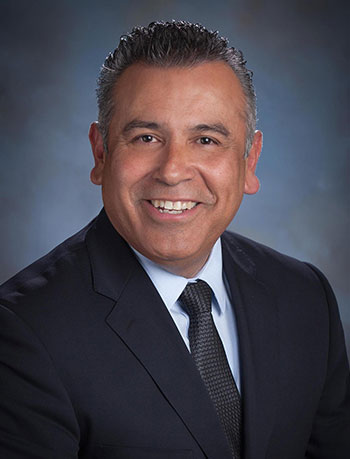 Richard Martinez
Superintendent of Schools
Pomona Unified School District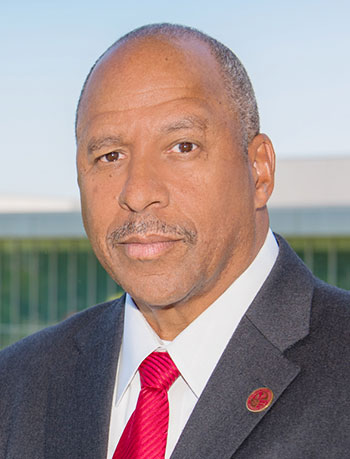 Thomas A. Parham
President
California State University, Dominguez Hills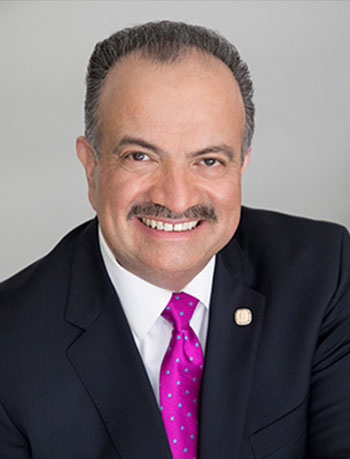 Francisco C. Rodriguez
Chancellor
Los Angeles Community College District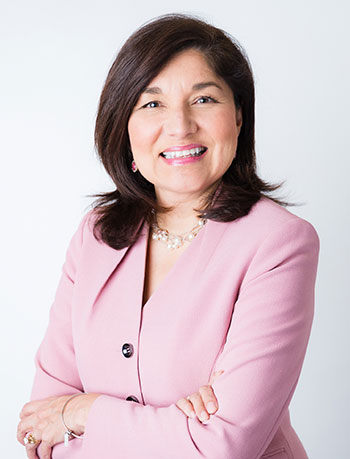 Maria S. Salinas
President & CEO
Los Angeles Area Chamber of Commerce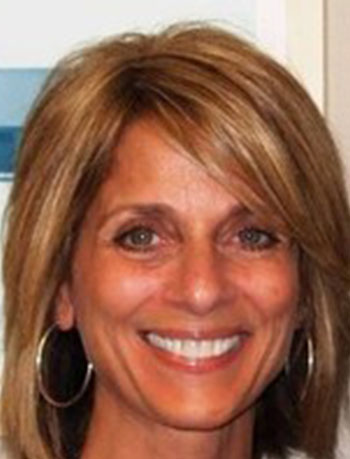 Janis Spire
President, Non-Profit Leadership
JMS Consutling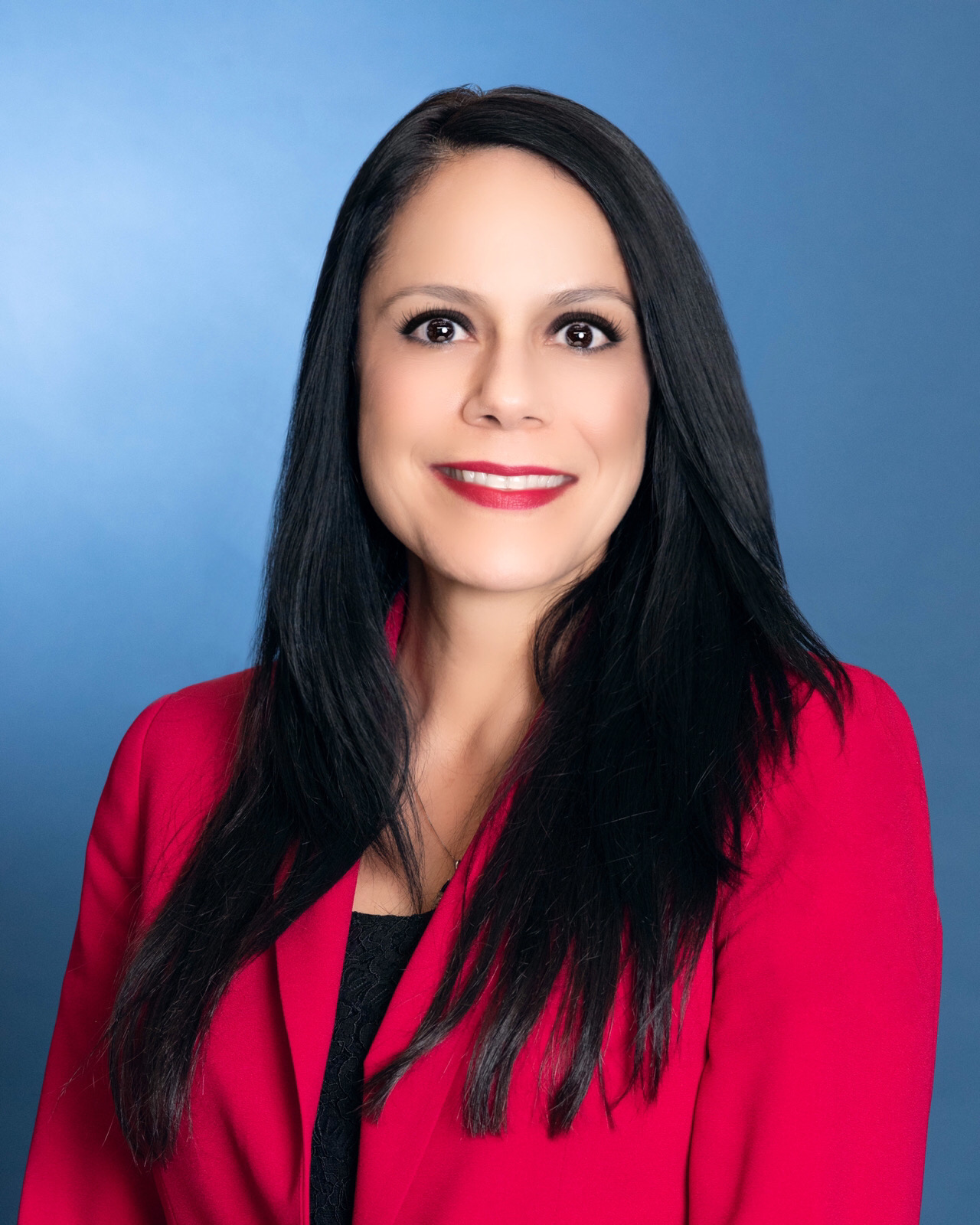 Erika Torres
County Administrator
Inglewood Unified School District