The ReLAY Institute (ReLAY) is an essential resource for those who serve opportunity youth in Los Angeles and the surrounding area. A collaboration between five Cal State Universities, known as the CSU5, ReLAY is designed to engage and foster the significant combined resources of partnering institutions. Such collective resources include research, instructional design, and innovative thinking.
Using these diverse assets, ReLAY helps organizations refine their standards of practice and prepare for complex work with opportunity youth or those who are:
Foster Youth – Ages 14 to 24
Homeless Youth – Ages 16 to 24
Juvenile and Criminal Justice System – Ages 16 to 24
Youth Who have Dropped Out of School – Ages 16 to 24
ReLAY also supports organizations in the development of new competencies, such as practitioner training and youth outreach. Many, upon working with ReLAY, emerge as thought leaders in their fields, known for excellence in thinking and practice.
In addition to its efforts with service providers, ReLAY works closely with L.A. City and County leaders to rethink the region's approach to opportunity youth development and care.
How ReLAY Works:
Research and Education Focused on Impacting Practice: ReLAY is working with many in Los Angeles, including city and county officials, to craft broad plans for the future of opportunity youth. Based on these partnerships and conversations, ReLAY is researching and developing strategies specific to regional needs. This includes timely and effective interventions for youth across a wide spectrum.
ReLAY is also expanding its programs to include more on-demand content. For example: If a senior professional takes one of our programs, his or her team could later access much of the same content, providing a powerful shared learning experience.
The Place to Go: Through its website, ReLAY is building a one-stop resource for those who serve opportunity youth. The website includes a list of the institute's primary resources and programs, as well as research reports, scholarly articles, and helpful links for service providers.
Just Ask: ReLAY can also provide more narrowly focused training and research upon request (custom designed and/or custom delivered). Just ask us. Wondering if ReLAY and/or the CSU5 can help with a challenge you're facing? Again, just ask. We're here for you.
Contact us at contact@relayinstitute.org.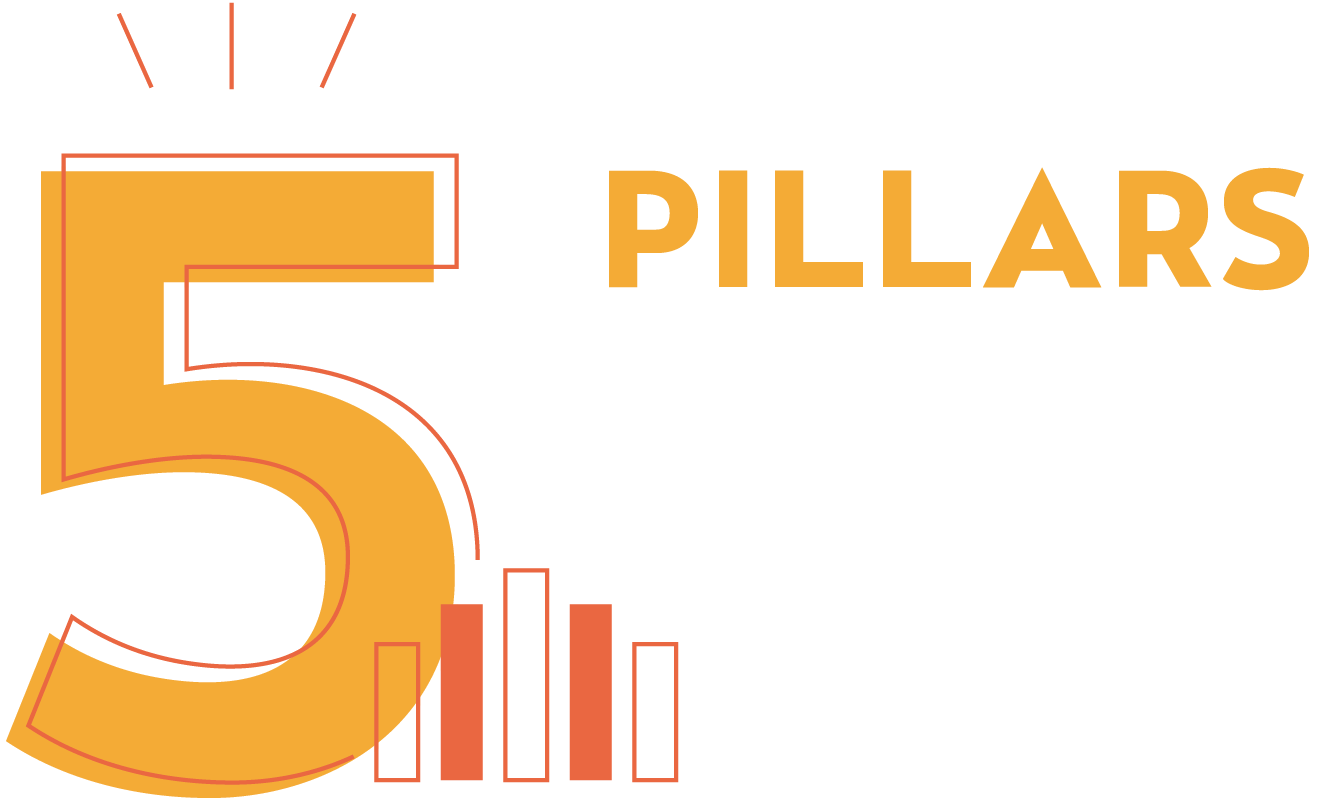 THE RESEARCH AND EVALUATION NETWORK
The Research and Evaluation Network conducts research and evaluation projects to address system-level barriers, evaluate and promote cutting edge strategies, and contribute new knowledge about best practices that will improve outcome-driven solutions for opportunity youth.
THE CONSORTIUM FOR PUBLIC POLICY EDUCATION
The Consortium for Public Policy Education generates research-based policy briefs and convenes roundtables that stimulate public dialogue to increase knowledge and analytic capacity of public/private sector partners, leading to improved policies and practices that enhance outcomes for opportunity youth.
THE ALLIANCE FOR ENGAGED LEARNING
The Alliance for Engaged Learning builds a network of CSU5 educational programs and public/private agencies to provide experiential learning opportunities (internships, service learning, and field work) for students and to provide necessary resources to the agencies.
ACADEMY FOR PROFESSIONAL DEVELOPMENT
The Academy for Professional Development creates customized training and technical assistance programs to help promote rich learning experiences and improve the overall capacity of organizations and individual practitioners that serve opportunity youth.
THE INNOVATION HIVE
The Innovation Hive combines theory and practice to focus on improving outcomes for opportunity youth by developing "Regional Knowledge Hubs" supported by each CSU5 campus to advance change strategies and evidence-based solutions that support cross-sector partnerships.